Looking to rent the latest BMW i3 120 Ah? Volt-Age is the solution. The i3 remains as exciting and innovative as it was when it was released in 2014. Quit simply put, there is nothing else like it on the road. The latest upgrade to the i3, removes the optional Range Extender, and instead looks to the Zero Emission future by offering 160 miles of real world range. This urban rocket is ready to go toe to toe with the Nissan Leaf.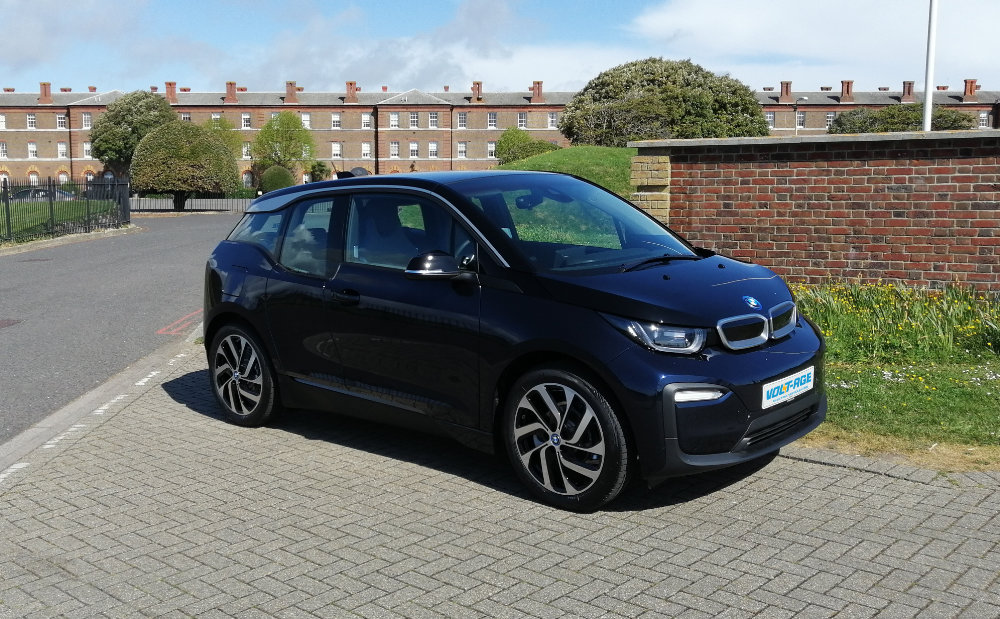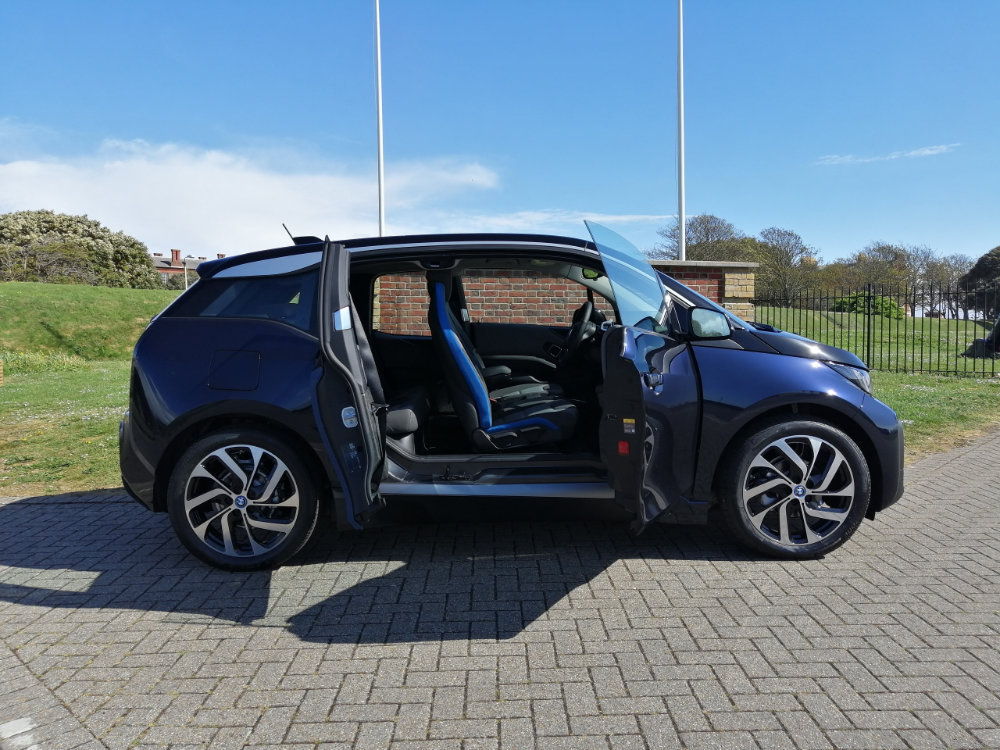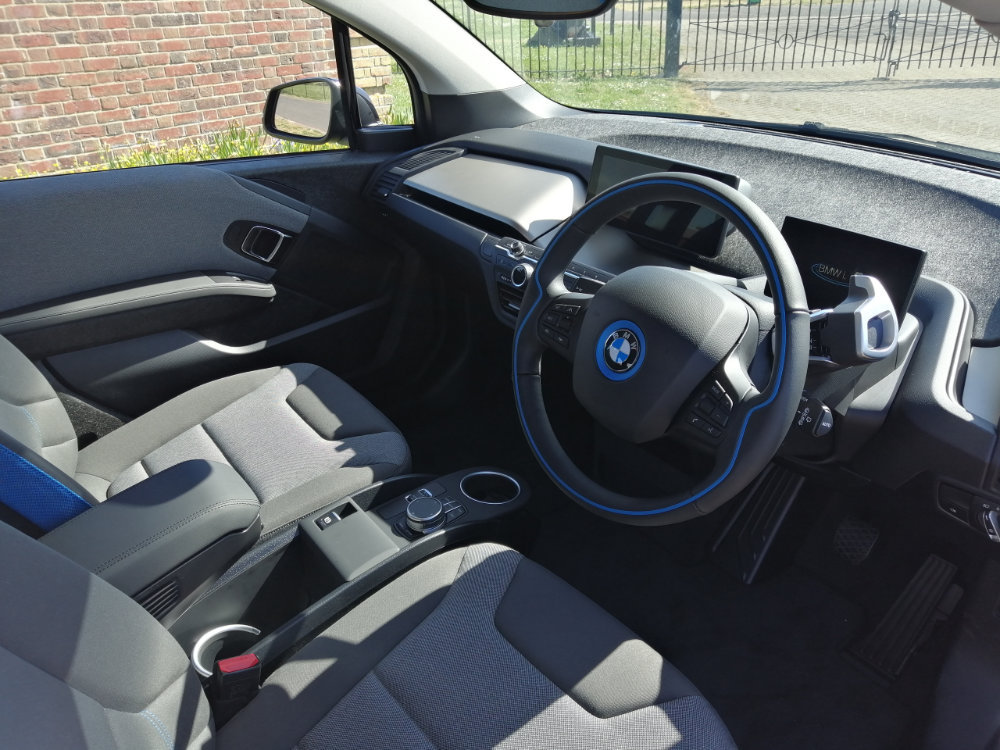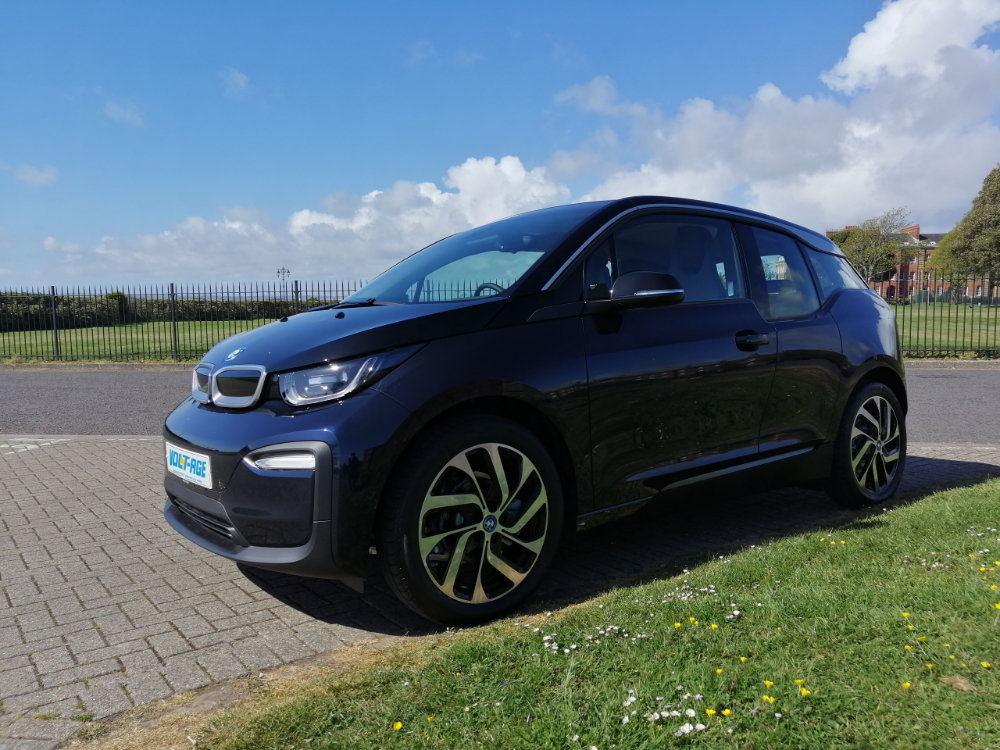 BMW i3 HIRE PRICING
INSURANCE TERMS AND CONDITIONS APPLY. PLEASE CONTACT OUR TEAM FOR MORE INFORMATION. PRICES ARE BASED ON COLLECTION FROM AND RETURN TO OUR OFFICE ADDRESS. DELIVERY AND COLLECTION IS AVAILABLE NATIONWIDE ON A POA BASIS.
THE TECHNOLOGY
120 Ah / 42.2 kwh BATTERY
The latest upgrade to the i3 range is the battery spec. Now packing 42.2 kWh batteries, the real world range is around 160 miles.
ONE PEDAL DRIVING
One of the instant differences between an Electric Vehicle and Combustion Engine Vehicles is the single pedal driving. The i3's regenerative braking system means you can accelerate and decelerate with a single, seamless movement. Releasing the accelerator causes the car to slow.
CONNECTIVITY
The BMW Connected App places key vehicle features in your hands. Using a compatible IOS or Android mobile, you can send your destination details to the on-board sat nav, preheat or cool the cabin, check remaining range or even make sure the doors and windows are locked.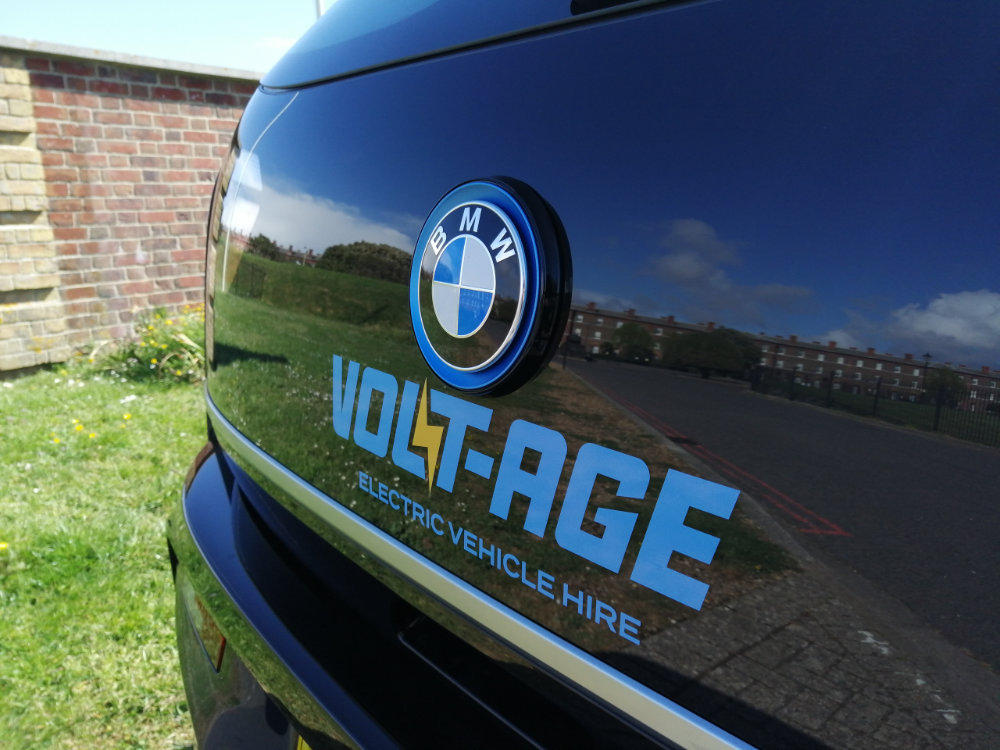 We live Electric. We own Electric.
We're here to help.
KEY FEATURES
The BMW i3 120 Ah key features include:
DEVELOPMENT
The entire vehicle concept was developed from the ground up with electric mobility in mind. By reducing air resistance, the vehicle's innovative aerodynamic design also reduces energy consumption. The use of renewable and recycled materials instead of conventional synthetic ones helps to protect the environment.
PRODUCTION
The carbon fibres are produced completely with hydro-electric energy. In Leipzig, BMW manufacture the new i3 and i3s using only electricity generated from wind power. The energy needed for their production is half of that required for other BMW models.
RECYCLING
The new BMW i3 and BMW i3s are up to 95% recyclable. The battery modules can, for example, be reused as solar energy accumulators. The excess carbon fibre is partially recycled for use in the production process.
EMISSIONS
The i3 120 Ah is a Zero Emission vehicle. BMW removed the Range Extender option for the latest model, confirming it's dedication to a Zero Emission future.
HIRE A BMW i3 120 Ah TODAY
Give the Volt-Age team as shout if you'd like more information about hiring this car.