HIRE AN ELECTRIC vEHICLE FROM VOLT-AGE
At Volt-Age we run a fleet of the latest electric vehicles from BMW, Tesla, Hyundai and Nissan, all available for rent on a self-drive basis with fully-comprehensive insurance and unlimited mileage included in the price. Based in Portsmouth, we are able deliver an electric hire car anywhere in the UK, so whether you are in Southampton, London or anywhere else, we can help.
If you're looking to join the electric car revolution, rent one of our vehicles and see what it feels like to take to the road in an electric vehicle. We can provide you with affordable premium models, right through to the ground breaking high end Tesla Model S and Model X. Keep your eye on our electric vehicle fleet, we are always looking to add the latest innovative cars ready for you to drive.
The electric revolution has arrived.
Our staff are always more than happy to discuss your electric car hire requirements, so please do get in touch should you have any enquiries about car rental or corporate requirements.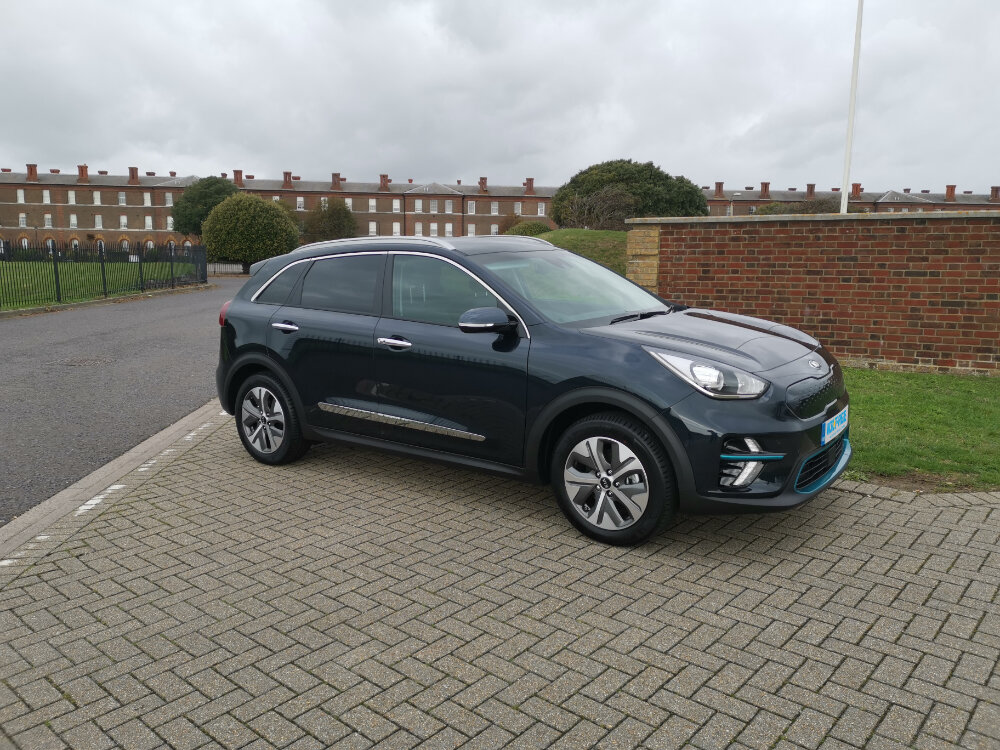 The newest addition to the Volt-Age fleet, the WhatCar 2019 Car of The Year winning Kia E-Niro. Completely sold out well into 2020, the E-Niro may share it's battery technology with the Hyundai Kona, but it's a completely different animal. Available to rent now at Volt-Age
Introducing the Hyundai Kona Electric 64 kWh Premium SE. With 279 miles of range (WLTP) all in a small SUV package, it's no wonder that new Kona orders won't arrive until 2020. Luckily at Volt-Age we have some models available to hire.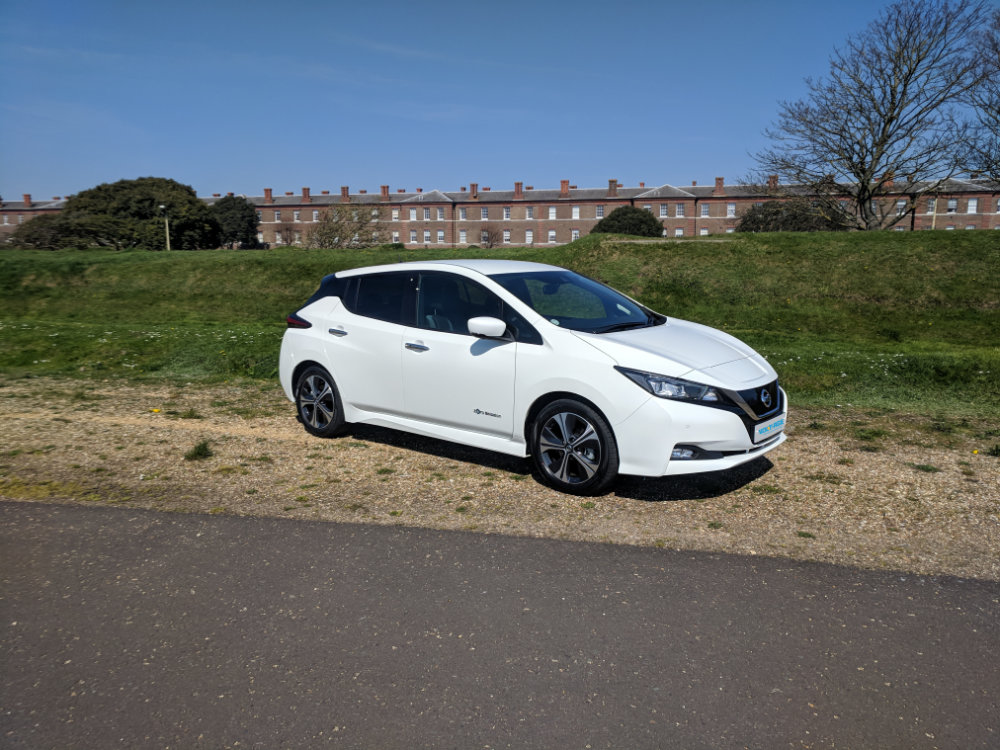 Hire the British-built Nissan Leaf at Volt-Age. If you're looking for subtle styling, the Nissan Leaf could be the EV for you. Offering excellent levels of technology and equipment, normally reserved for vehicles costing three times as much, you can expect 177 miles of zero-emission, pure electric driving from a full charge.
Rent the BMW i3 120Ah and REx (Range Extender) models. Offering electric driving without the range anxiety. The 120Ah offers 160-180 miles of pure emission free travel, or alternatively the REx offers 80 miles with the added 647cc two-cylinder petrol engine which can be utilised where charging isn't possible, making it the perfect vehicle if you are unsure if EV's will work for you. Why not hire a BMW i3 from Volt-Age and find out?
The current pinnacle of prestige EV motoring, the Tesla Model S, Tesla Model X and now the Tesla Model 3, are all available for hire at Volt-Age. These iconic vehicles offer unparalleled performance, autopilot capabilities, and versatile storage solutions to suit all needs. Industry leading range reaffirms Tesla as "THE EV" brand.