Want to driver the What Car Of The Year 2019? Now you can. The Kia E-Niro is now available from Volt-Age, for short-term rental. The E-Niro boasts a 64 kWh Lithium-Ion Polymer battery, which provides the car with 282 miles of range (WLTP). The demand for the E-Niro has been unprecedented, with a waiting list of over 10 months, meaning many buyers won't receive their vehicles until well into 2020.
a Premium Electric CROSSOVER AVAILable to Rent
The Kia E-Niro First Edition variant is ready to rent from our electric fleet. Offering massive levels of tech, including Apple Car Play and Android Auto, along with a whole host of safety systems, you'll have everything you need in a family crossover sized Zero Emission vehicle. The E-Niro redefines energy efficient driving, with a range well over 250 miles, leaving you to enjoy the ride, and not worry about range anxiety.
Ready to join the electric revolution? Speak to our team about hiring the Kia E-Niro.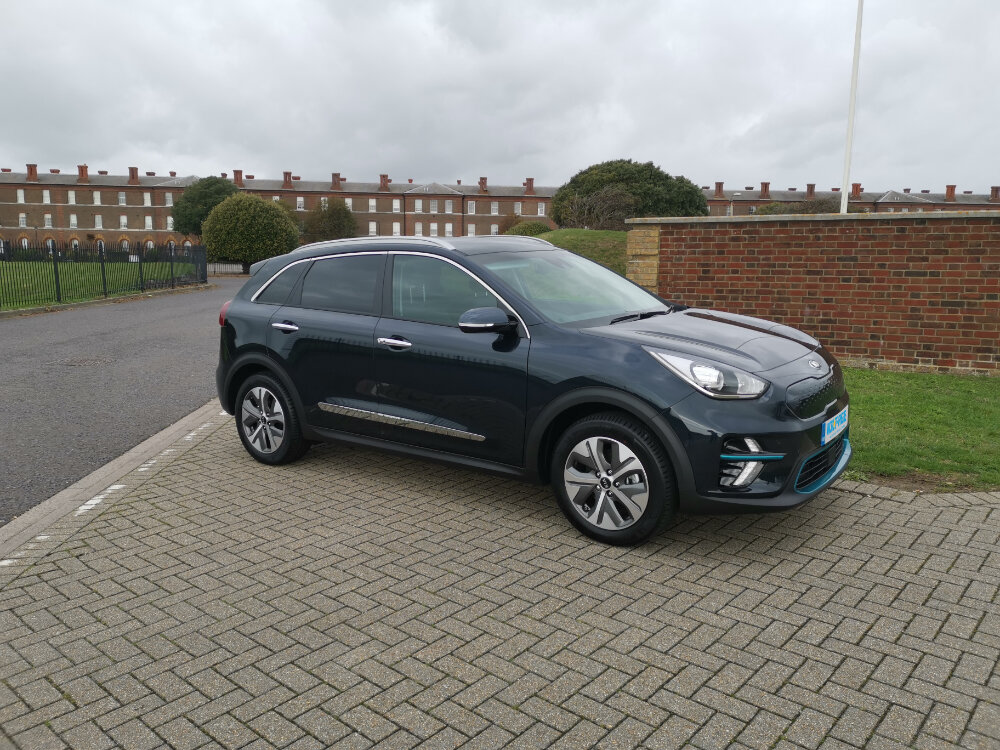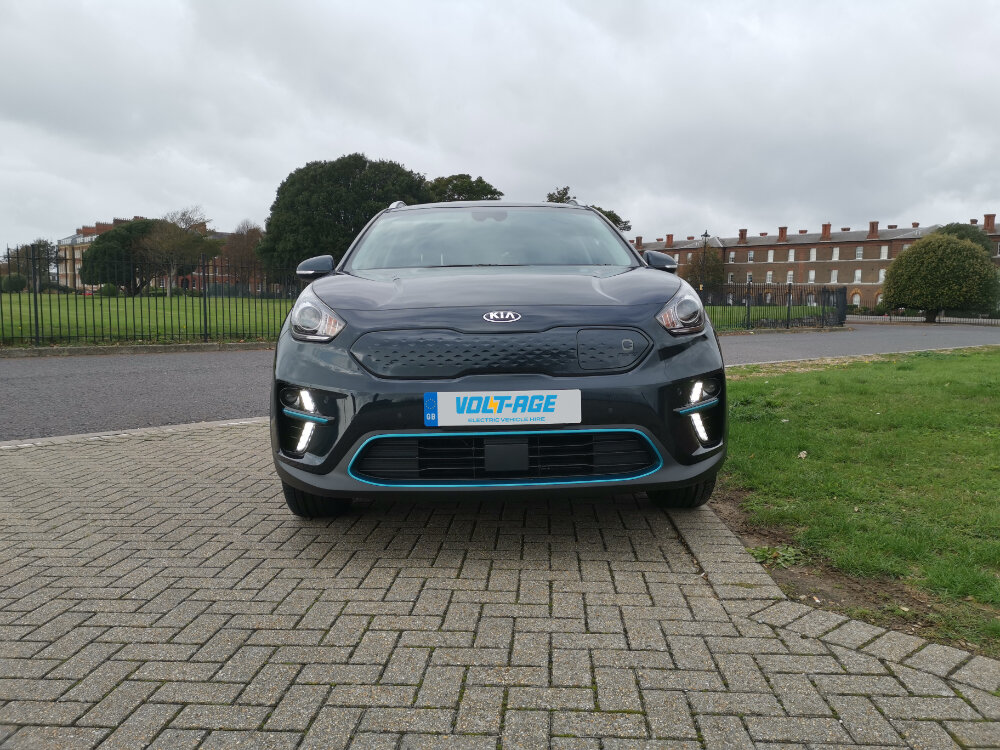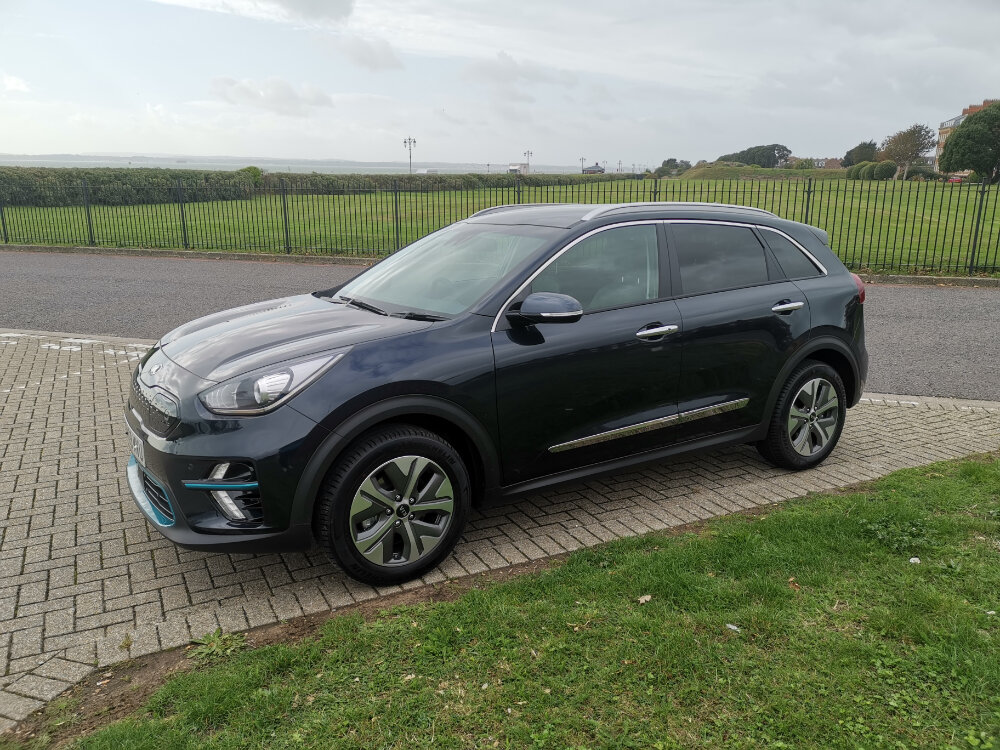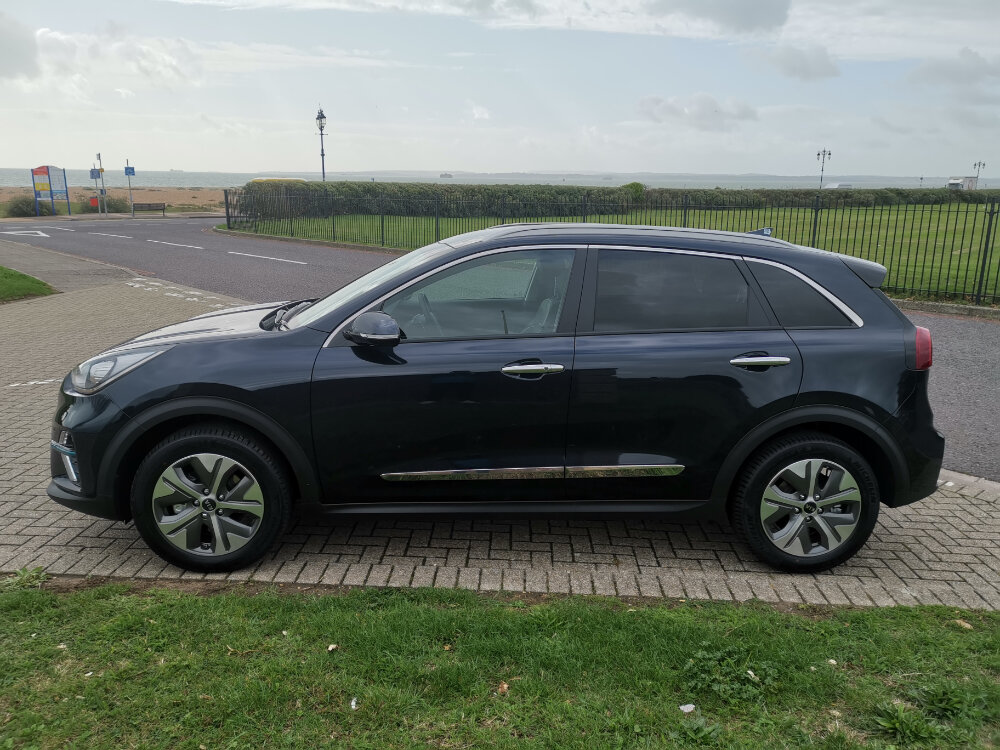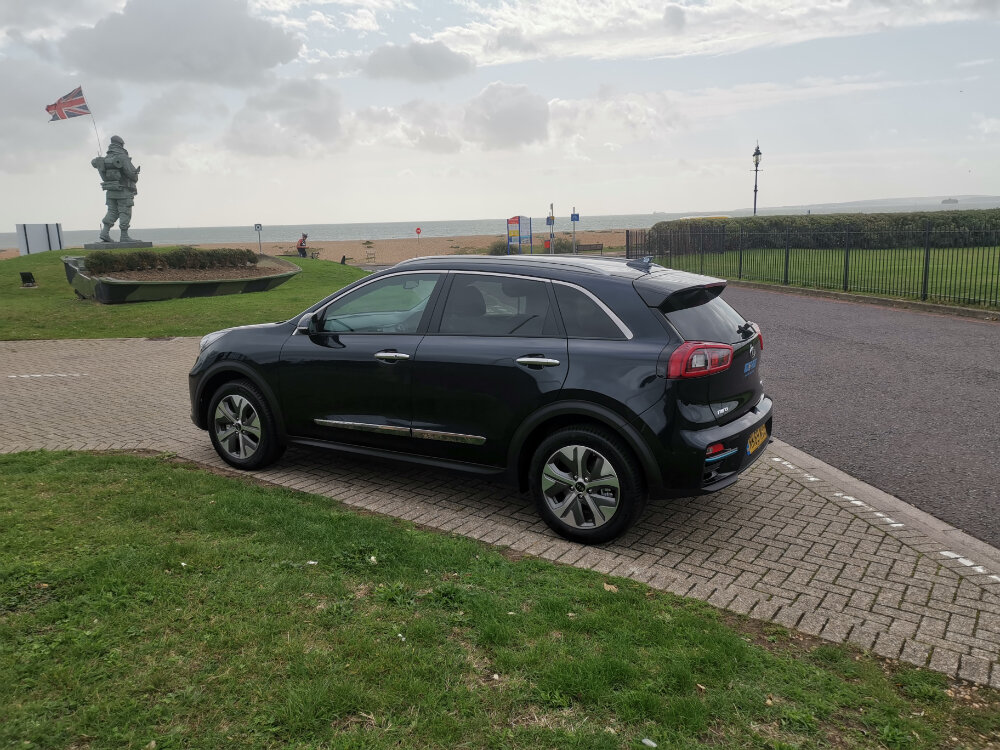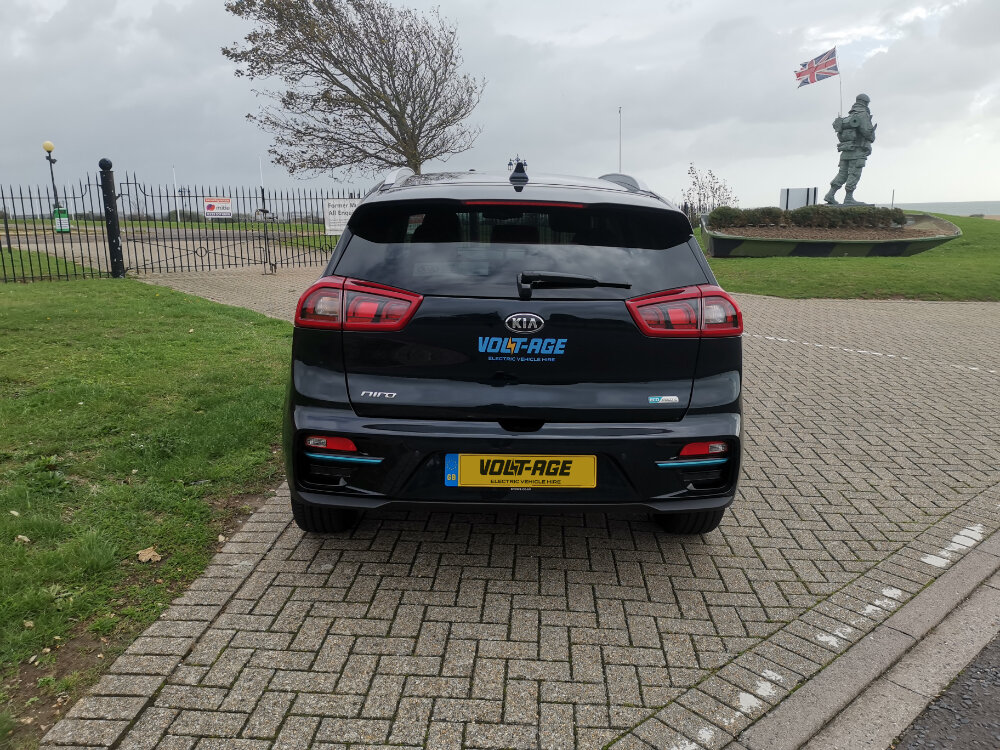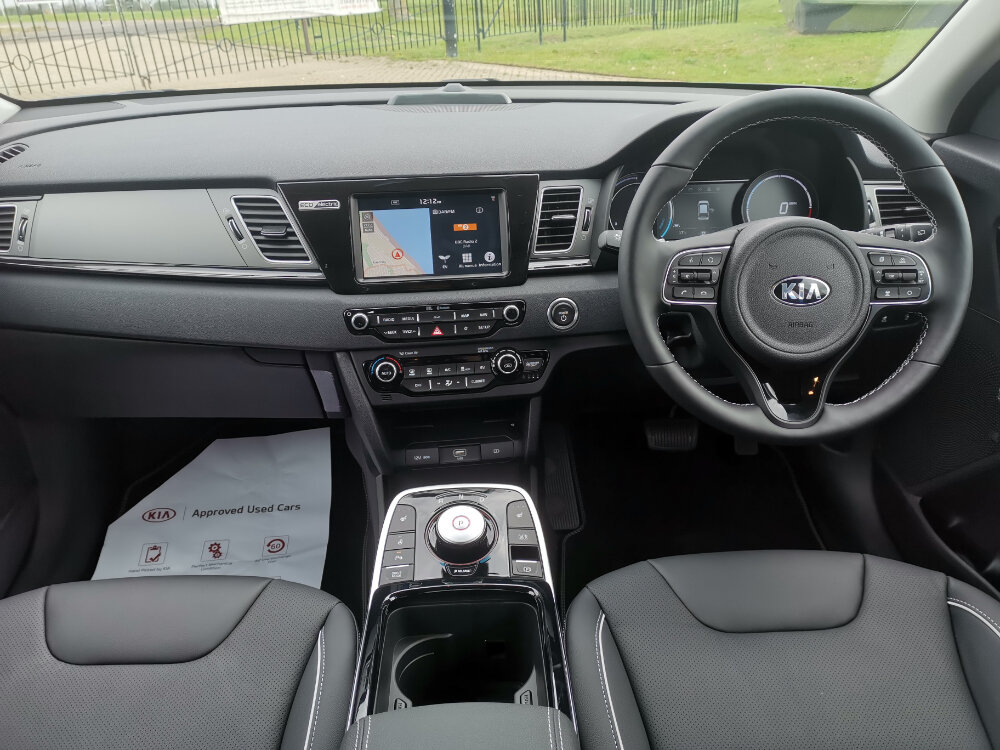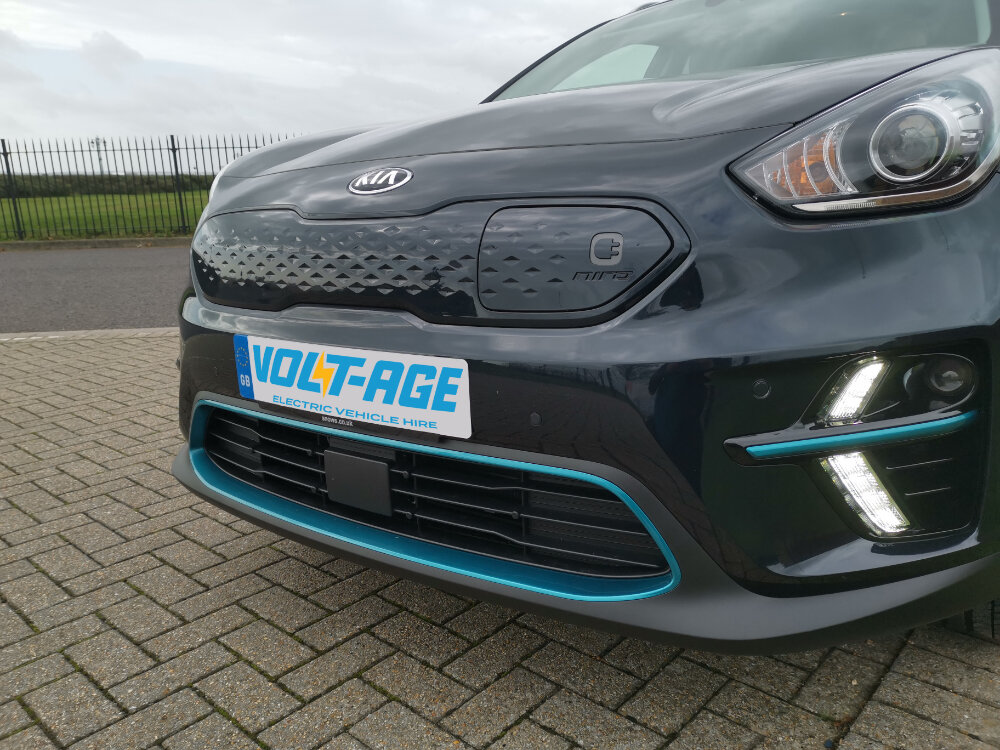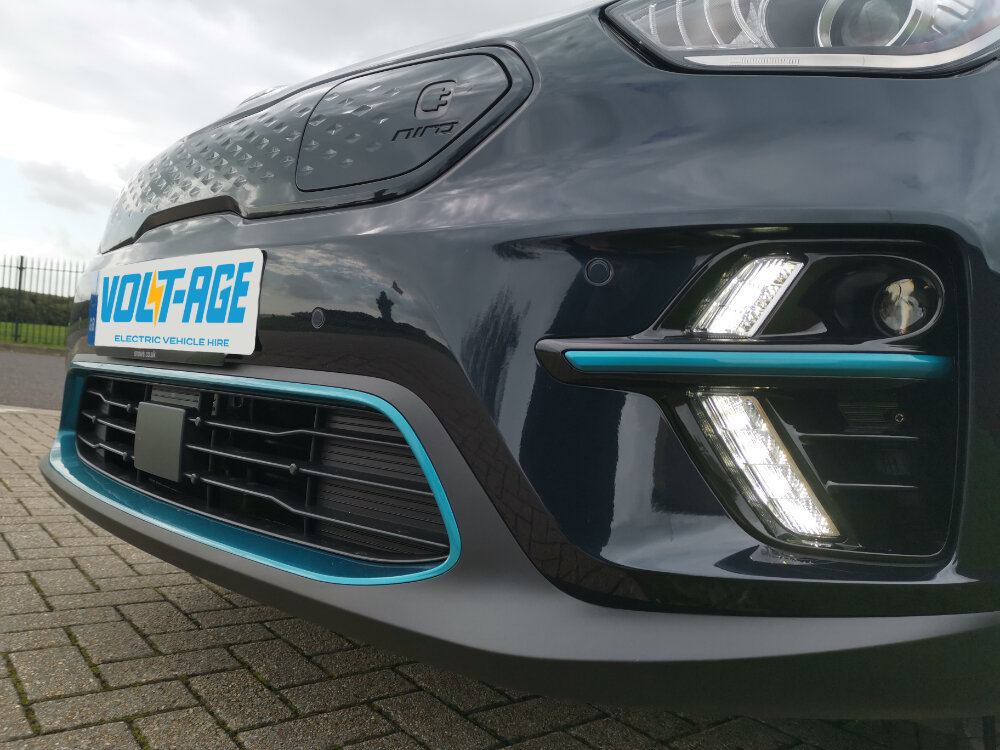 Kia E-Niro Car Hire Pricing
INSURANCE TERMS AND CONDITIONS APPLY. PLEASE CONTACT OUR TEAM FOR MORE INFORMATION. PRICES ARE BASED ON COLLECTION FROM AND RETURN TO OUR OFFICE ADDRESS. DELIVERY AND COLLECTION IS AVAILABLE NATIONWIDE ON A POA BASIS.
THE TECHNOLOGY
64 kwh LITHIUM-ION POLYMER BATTERY
With 282 miles of range (WLTP) range anxiety is a thing of the past.
SMART REGENERATIVE BRAKING
The Kia E-Niro Smart Regenerative Braking system helps to save energy, recharge the battery and lets you enjoy effortless one-pedal driving. Using the paddles on the steering wheel, you can take control the level of braking , or turn it off altogether.
Forward Collision-Avoidance Assist
Forward Collision-Avoidance Assist with Pedestrian/Cyclist Protection gives you warning signals and brakes automatically if you don't react (when it detects any risk of collision). A radar and a camera detect potential dangers in the car's path, including pedestrians, cyclists and other vehicles.
APPLE CAR PLAY / ANDROID AUTo
Connecting you and your phone, offering you maximum capability. Simply plug in your IOS or Android phone to get access to your apps, from Bluetooth hands-free calling, to music streaming. Better still, you can utilise the voice activation skills of Siri or Google Assistant at the touch of a button.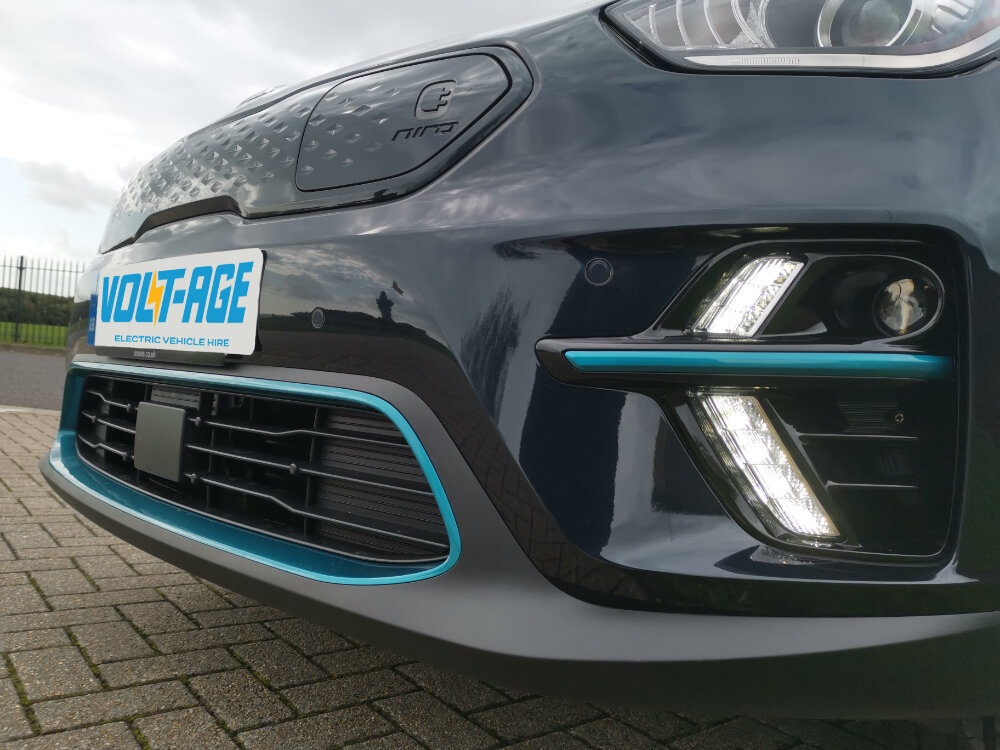 Because Electric Vehicles can be complicated.
Because Electric shouldn't be complicated.
Because we make sure it isn't complicated.
Give the Volt-Age team a shout if you'd like more information about this car.