The Volt Special Edition | Tesla Model 3 Now Available!
MODEL 3 AVAILABLE!
Finally, after a wait that seemed like a lifetime, we have finally received our first Tesla Model 3, and boy was it worth the wait. One of the most highly anticipated EV's of all time, the Model 3 didn't fail to deliver. What Tesla have achieved is staggering. Offering a truly clean interior design, cracking performance, and comfortable zero emission travel in a package costing the same as some prestige business saloons, is really mind boggling.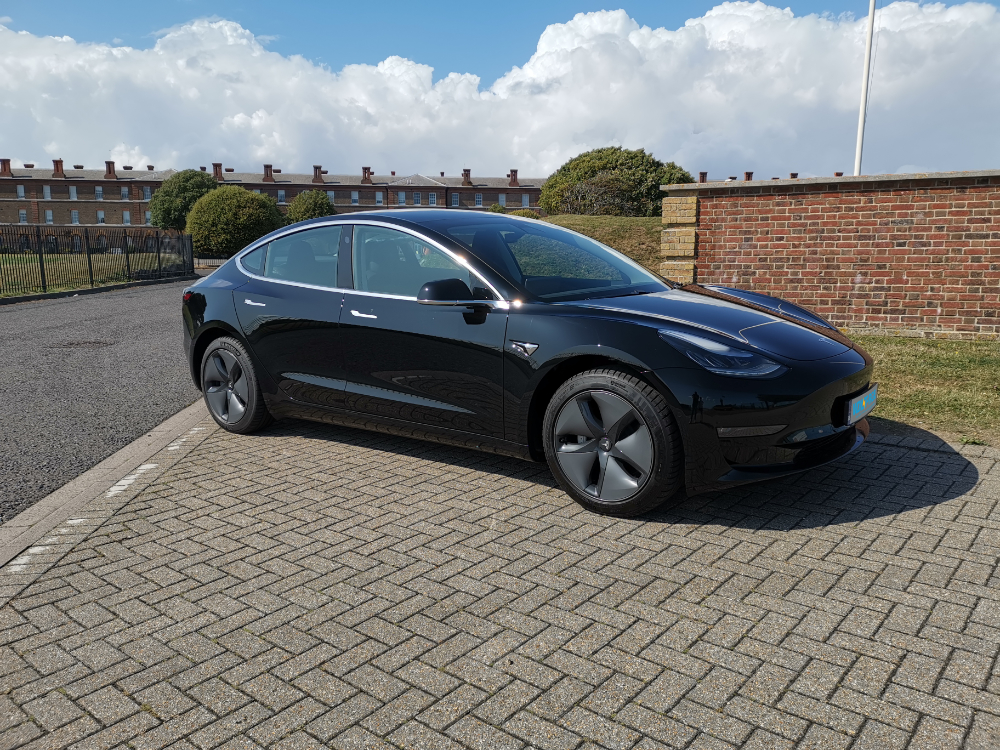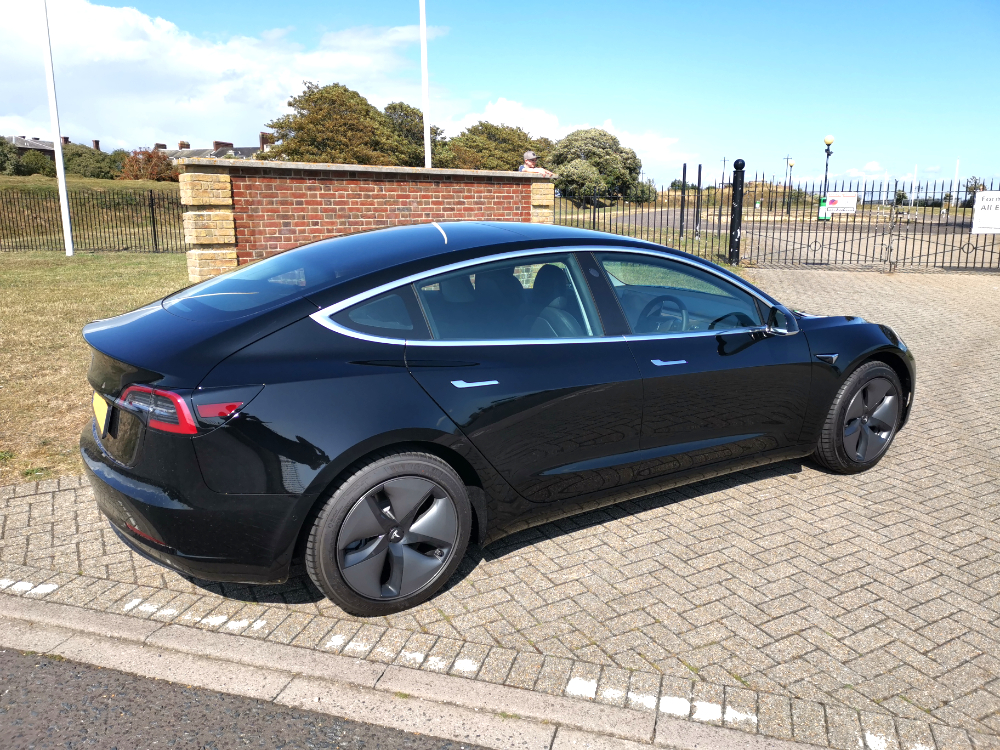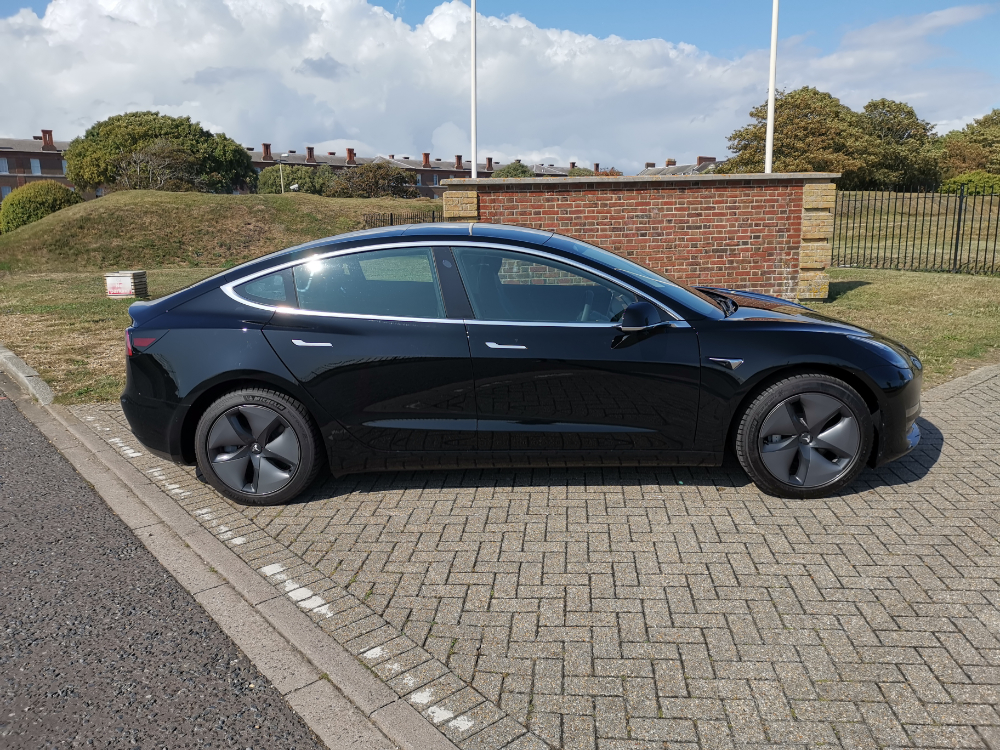 Due to the huge amount of demand we've received for the Model 3, we don't expect to have availability for long. Secure your booking by calling us on 02392776585 or emailing bookings@voltagehire.com
You can learn more on our main Model 3 page.